FUND TRANSFERS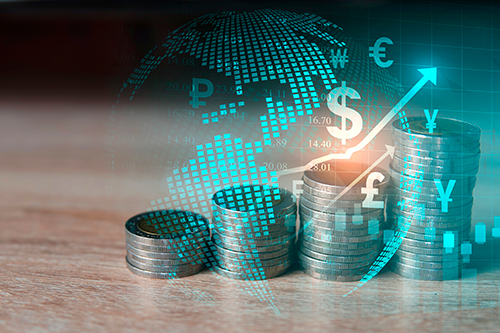 Since its founding and over the years, BICSA has established and maintained a strong relationship with the international banking community, which has allowed us to have the capacity to offer international financial services in any part of the world.
BICSA offers service of banking transfer abroad through the SWIFT System, an efficient, secure and trustworthy electronic private communication system that connects to more than 5,000 financial institutions in more than 120 countries. For transactions within Costa Rica, BICSA offers the SINPE System (Interbank System for Negotiations and Electronic Payments) of the Central Bank of Costa Rica.
BICSA has an extensive network of correspondent banks, which permits us to go directly to the bank of the beneficiary bank, minimizing the cost to our clients.
Internal Transfers. You can transfer funds from one account to another account in your own name within BICSA.
External Transfers. Those transfers of money that must be paid to beneficiaries within and outside the country.
Transfers to Third Parties. Those transfers which must be paid to beneficiaries that have an account at BICSA.
Benefits
Access to your account to make inquiries and transfers via our Online Banking 24 hours a day and from anywhere in the world.
Further information
To obtain further information on Fund Transfers – Private Banking, write us at this email and one of our executives will communicate with you.