PAYMENT ORDERS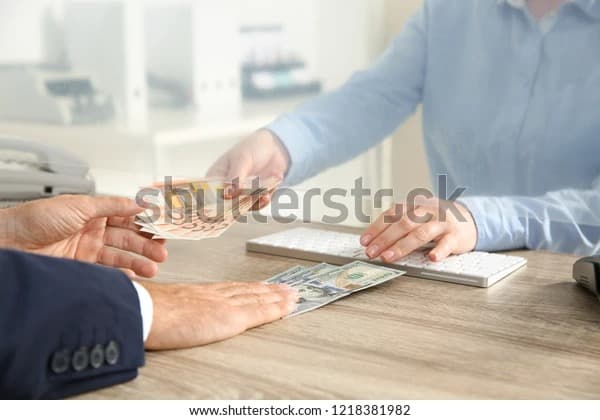 Payment Orders Incoming
Transfers received by Swift or cable messages through our correspondent banks to make payments to beneficiaries, by means of deposits in the accounts we handle or to deliver them by means of a bank draft which can be cashed at any of our teller window.
Payment Orders Outgoing
We communicate by cable or SWIFT carriers connected online with our correspondents and communicate about funds transfers.
Benefits
Agile, Secure and Safe payments.
Access to your account for inquiries and transfers using our Online Banking 24 hours a day and from anywhere in the world
Requirements
To be a Customer of the bank.
Further Information
To obtain further information on Payment Orders – Private Banking, write us at this email and one of our executives will communicate with you.