Environmental, Social and Governance Risks Management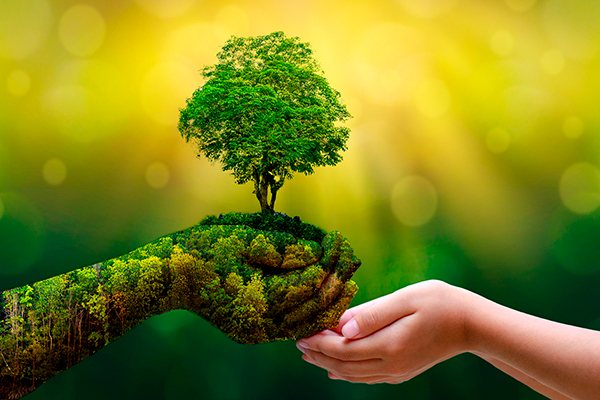 ESG, Environmental, Social and Governance factors are becoming the new convention in the financial services sector. Banks are integrating ESG sustainability factors into their key functions and activities that are part of risk management, performance strategies, and operational improvement to access new markets.
At BICSA we have an Environmental and Social Management System (ESMS), a methodology designed to address environmental and social issues and integrate sustainability issues into the operations managed by banks and other financial institutions. The system defines a set of policies, guidelines, tools, procedures and systems that facilitate the identification, evaluation, mitigation and monitoring of environmental and social risks generated during the development of a project or economic activity.
Since 2018 Banco Internacional de Costa Rica has been part of the 16 signatories of the Panama Sustainable Finance Protocol, which initiated this new GREEN DNA within our organization. And from 2020 we implemented an Environmental and Social Management System (SIGAS), which evaluates the activities of our customers to verify the socio-environmental risk and mitigation measures of our customers, thus giving a commitment to society and the environment of the region.
According to our methodology, Environmental and Social Risks are classified as follows:
Category A (high): All those activities, works or projects that, due to their high complexity or scale, may generate adverse, cumulative and/or synergistic environmental and social impacts of quantitative and/or qualitative significance and that may also be diverse, irreversible and unprecedented.
Category B (Medium): Activities, works or projects that may generate adverse environmental and social impacts that are few in number, generally localized to specific sites.
Category C (Low): Activities, works or projects that pose minimal or no adverse environmental and social risks and/or impacts.