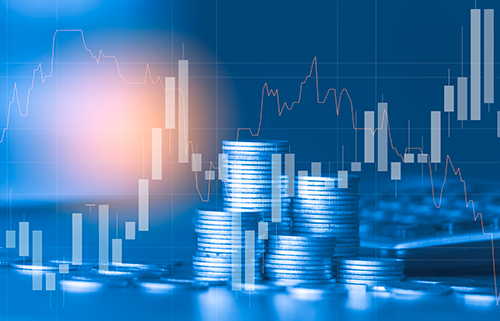 STRUCTURED FINANCE
Corporate financial services from structuring and syndicating as raising capital and debt for project finance transactions: energy, infrastructure, ports / airports, expansion of installed capacity.
Benefits
Our role consists of organizing or co-originating / structuring and syndicating lines of credit, medium or long-term syndicated loans, mezzanine financing and the like; as well as letters of credit, guarantees and "factoring" with structured financial products to raise debt and involve one or more debtors and a syndicate (group) of banks for greater benefit, among those:

Evaluation of alternative debt and capital structures.
Preparation of a Confidential Placement Memorandum.
Identification and contact with potential borrowers and investors.
Interest rate analysis, subscription criteria, structural problems, "covenants", and other terms.
Investor oversight/due diligence, and
Negotiation and closing of capital raising transactions.
Requirements
Have a suitable Project Finance for projects such as:

Hydroelectric Plants and Thermoelectric Plants.
Wind Farms (Wind Energy).
Highways.
Urban Transport (i.e Metro).
Ports / Airports.
Drainage projects and water treatment plants.
Geothermal and Biomass Energy Projects.
Solar Panel Fields (Solar Energy)
Further information
To obtain further information on Structure Finance, write us at this email and one of our executives will communicate with you.
https://www.bicsa.com/wp-content/uploads/2022/04/FINANZAS-ESTRUCTURADAS.png
333
500
evargas@bicsa.com
https://www.bicsa.com/wp-content/uploads/2021/07/bicsa-logo-retina-1.svg
evargas@bicsa.com
2021-08-04 11:03:13
2022-04-06 21:04:22
Structured Finance
Scroll to top
X
Este sitio web está optimizado para navegadores Google Chrome, Mozilla Firefox, Safari y Microsoft Edge en versiones actualizadas.
You cannot copy content of this page